It's no secret that I'm a big fan of pretty much everything Classical Academic Press puts out, it's thanks to the Old Schoolhouse Crew that I discovered them last year.  So every time an opportunity comes up for me to review another set of their books I jump right on it, I want to see if they are consistently as wonderful as I think they are.  I'm happy to say that God's Great Covenant, New Testament 1 does not disappoint!
Written for children ages 4th grade and up, God's Great Covenant teaches the amazing story of Jesus, from birth to his sacrificial death.  It covers the importance of who Jesus was and the significance of what He did for us.  This is so foundational to our faith!  There are 36 weekly chapters divided into 4 themed units.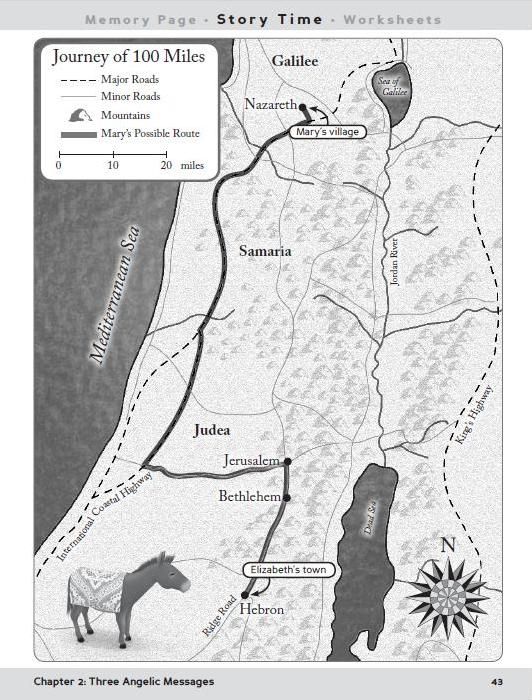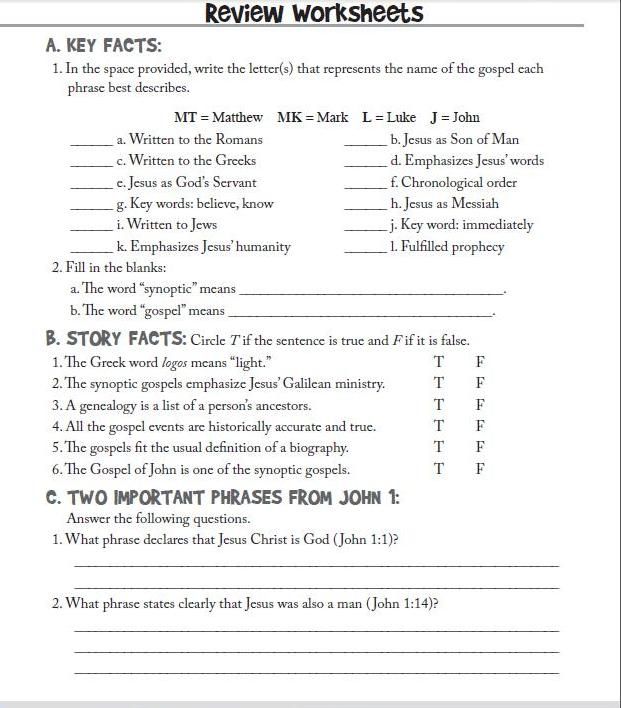 Each chapter contains a memory verse, charts, questions, worksheets, quizzes and a reading portion.  The set I received to review included the MP3 files, which I think are just fantastic.  Christopher Perrin (he is the narrator for The Tale of Two Princesses on Headventureland) has a very appealing voice and my children are already familiar with him, so it's like being read to by a friend!  Here's a link to view a sample of the student workbook.
There is very minimal teacher prep required.  This is pretty much an open-up-and-work-your-way-through book.  The teacher book has extra information to share with your child, it's up to you if you want to teach that to your child or not.  Depending on their age and attention span you might not use the extra information, but it's fascinating to read anyway!  Here's a link to see a portion of the teacher's book. 
I love that this book focuses on fact…this isn't a book of theory and speculation, it's a line up on line, precept upon precept teaching of who Christ was and is and more importantly the proof that confirms it all.  This makes it PERFECT in my opinion.
God's Great Covenant bundle, which includes the student workbook, the teacher book and the MP3 downloads,  sells for $56.95 from the Classical Academic website. 
Joyfully,
Mrs. Taffy
To see what other Crew Members thought of the God's Great Covenant, visit the Crew Blog!
Disclaimer-I was given this book bundle from Classical Academic Press for the purpose of this review.  All opinions expressed here are my own, I was not paid.